Our 2020 edition is going Virtual
Dates: Thursday, July 1 thru July 8th
Location: VIRTUAL
Start Times: Anytime between the dates of July 1st thru July 8th
Course: Run your favorite 5K training route or race course.
Entry Fee: Entry fee is $15 to Run, Walk or Donate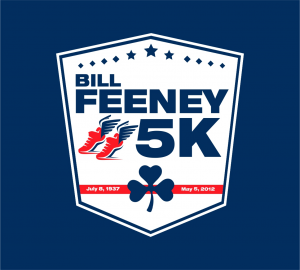 Our annual 5K in celebration of one of our founding members, Bill Feeney.
Proceeds from the Feeney Five Virtual race go to the Annual Bill Feeney/Coach O'Connor scholarships awarded to Woburn Memorial High School Students.
To support our local Woburn business, we will be raffling four $25 gift certificates after the race completes. The gift certificates will be purchased by the Shamrock Running Club.  For out of state race recipients, they will have the option to receive a $25 Amazon card instead.
2020 Feeney 5K $25 gift card winners:
1. Herman Correa-Diaz
2. Chris Smith
3. Rae Allen
4. Tom Walker
In 2020, you can run your own route.  The typical route was as follows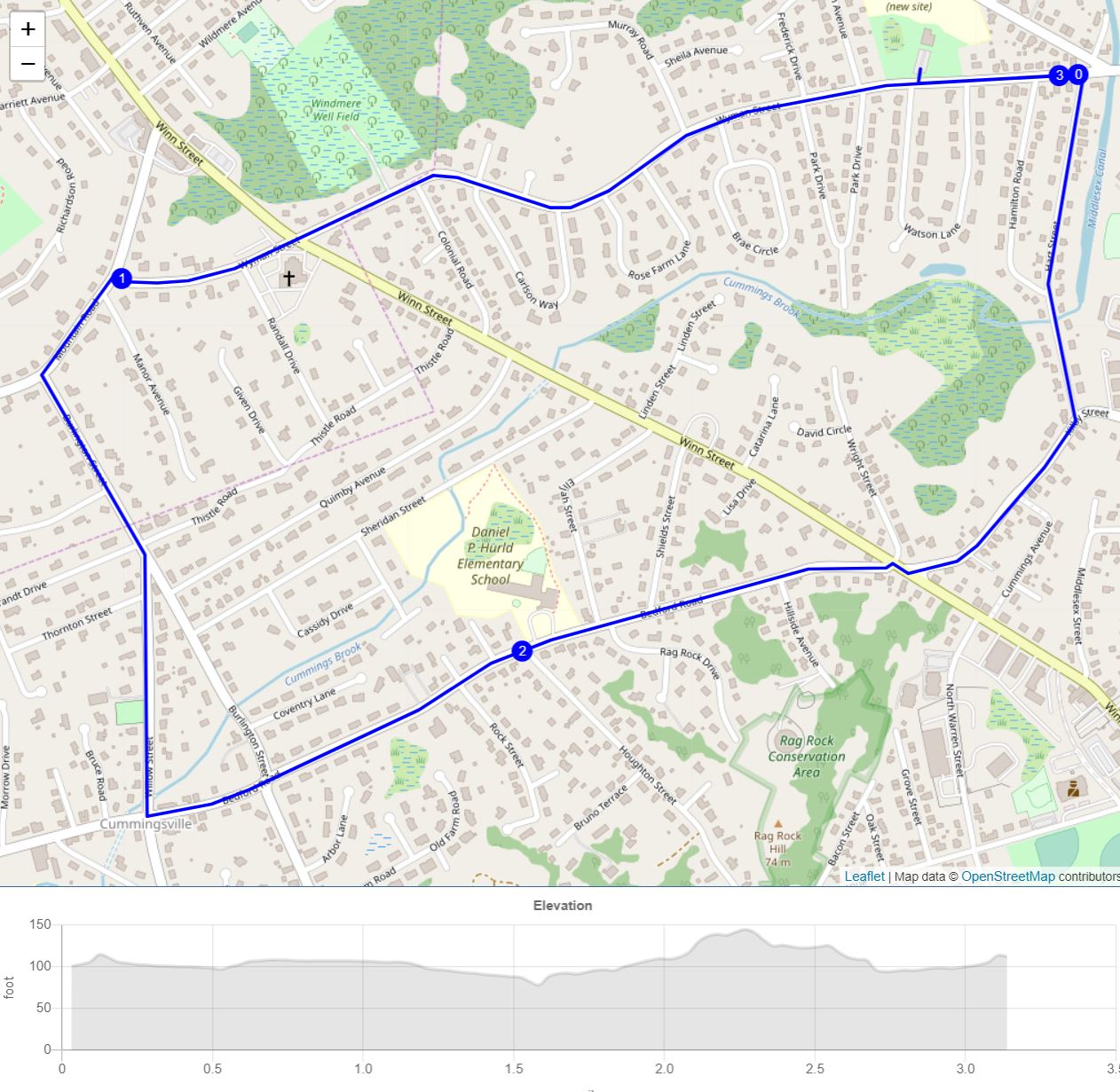 Course Map
Wyman St > Mountain Rd > Burlington St > Willow St > Bedford Rd > Kilby St > Hart St > Wyman St
Pictures