Established in 2001 by Bill Feeney
The Shamrock Running Club's mission is to build community and improve health through running. We come together to support and inspire each other, celebrate our successes, and reach for whatever our next goals may be.  We support our community through charitable contributions as well as events designed to share our love of running with others, inclusive of all abilities and experience.
January 1, 2024 Run Your Hangover Off Road Race!!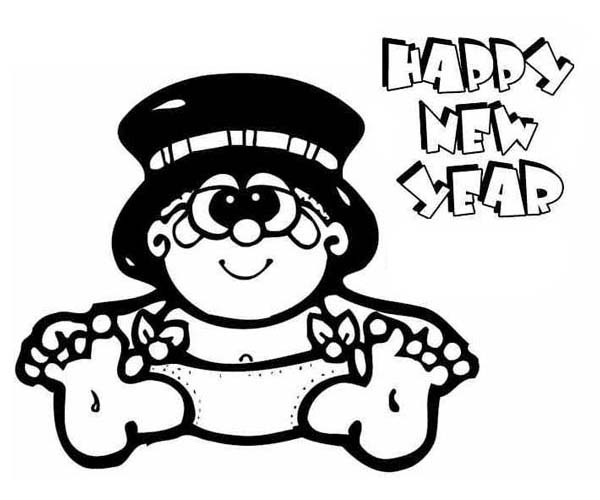 Thinking of joining the Shamrocks? 
Try one of our casual, beginner-friendly group runs:
Sunday morning  (with coffee and muffins)
Thursday night (with beer and pizza)
Questions?  Email us at shamrockrunclub@gmail.com
  Share our web site
---